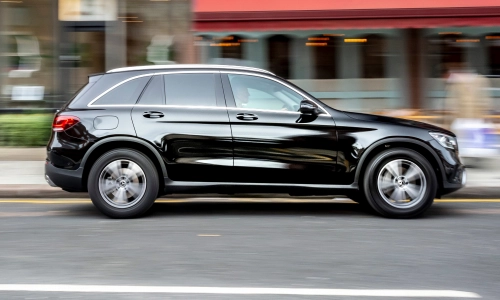 Transfers
We are the people who will save your personal time in the dynamic everyday life. Therefore, we will gladly optimize your commitments so that they can be carried out as efficiently as possible. Boutique family hotel and Villa "Promenade" has highly qualified staff and an individual approach to each of our clients. Our drivers will provide you and your family with comfortable and safe transportation from and to the chosen destination. The offered services can be performed in the country and abroad.
Learn More

- Transfers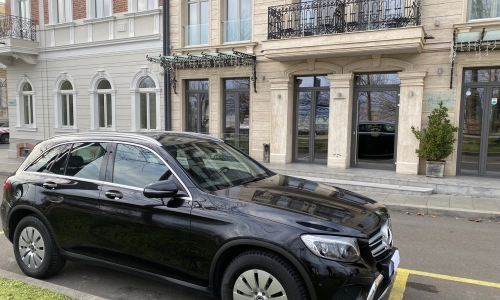 Rent-A-Car
Our fleet consists of cars: Mercedes GLC, 220 D/250 4MATIC, 2018. and the Mercedes Tourer 1.8 T. The new GLC exudes even more of a typical SUV presence without being intrusive. The two models are a symbol of modern luxury. The cars are distinguished by a visible and, above all, tangible plus in maneuverability and lateral dynamics. Optically and technically very clear Mercedes Tourer 1.8 T cars and GLC-models impress with exceptional road characteristics.
Learn More

- Rent-A-Car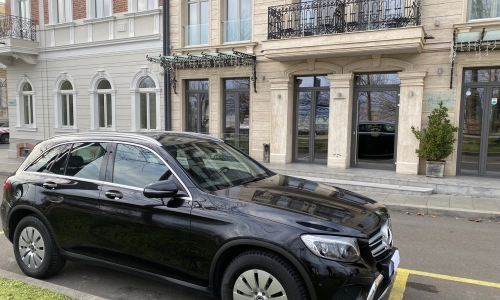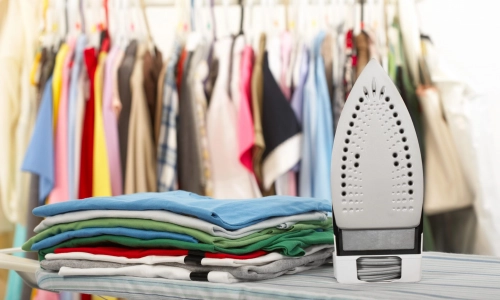 Washing and ironing
If being flawless in your appearance is essential to you, then we know how to achieve it. We provide a wide range of services - professional washing, drying and ironing.
Learn More

- Washing and ironing
Testimonials
What our guests say about us?
Testimonials carousel
Slider
Everything is wonderful, architecture, interior, cleanliness, view.

The location of the hotel, the style of the house, the friendly service.

The location, the cleanliness, the service, the good taste.

In general, the appearance of the hotel is wonderful.

Location, high standard rooms, spacious, complimentary drinks

The interior, the well-equipped rooms, the silence, the nice breakfast, the location.

The service, all the compliments, the conditions in the room, the location of the hotel and the fact that there is parking.

Помислено е за всичко + качество и дизайн

The cleanliness, the interior, the cosmetic products, the breakfast, the service.